Remix
Your Summer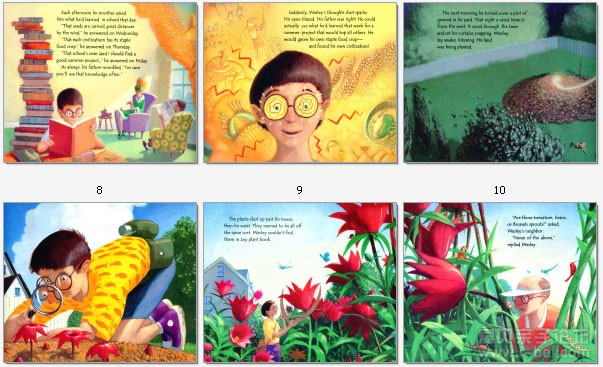 Invent New Worlds
Explore New Places!
Connect With New Friends
Find Your Own Weslandia!
Creativity is Contagious
Let the Summer Take You Away
Be Part of the Change
Special Thanks to Laura H. for remixing an idea and providing a way to add yet another layer of remixing. I went in another direction.